El Dorado Offshore (EDO) provides a range of dynamic services with the aim of complying with International Quality Standards and satisfying our customers' expectations.

Our policies are aligned with a comprehensive Integrated Management System to demonstrate our commitment to Quality, Health, Safety and Environmental protection which adds value to our employees, associates, customers and the community.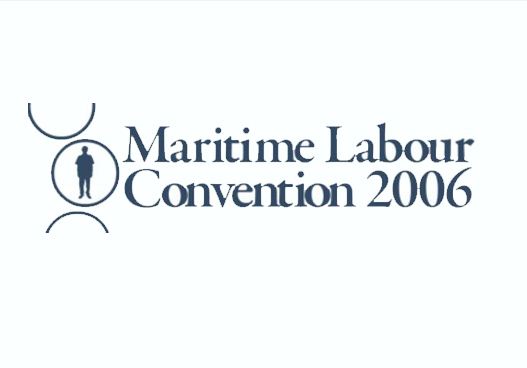 Maritime Labour Convention
Maritime Labour Convention (MLC) 2006– To be MLC 2006 certified means all our seafarers are treated fairly and protected under applicable maritime labour laws and standards.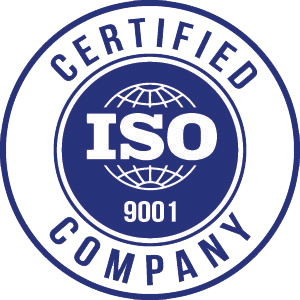 ISO 9001
ISO (International Organization for Standardization) – The ISO 9001:2015 certification ensures that our quality management systems are exceptional in meeting our customers' needs and requirements.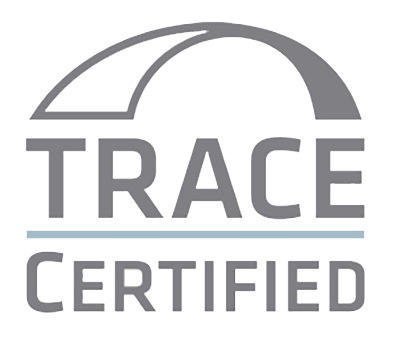 TRACE
Being TRACE Certified means that our organization is in compliance with International Standards on Anti-Bribery and Anti-Corruption practices

Integrity


We perform all our tasks with the highest level of transparency to develop and maintain an equal opportunity platform for all our clients and recruits
Customer Service


We are fiercely committed to providing excellent service to our employees and clients for the best quality results and long-lasting relationships
Safety


We are dedicated to the well being and safety of all our employees and clients by ensuring top class training and inductions for all our operations
Teamwork
We believe working together provides optimal results and promotes a favorable working environment for all our employees to thrive and grow
People-Centered


As a people focused company, we encourage diversity and promote local content to inspire professional and personal development so their maximum potential can be achieved through our innovative resources
Fairness


We are dedicated to ensuring that our processes, practices and procedures are ethical, transparent and non-discriminatory to employees and prospective candidates