We've helped 18+ reputable oil and gas companies enhance their talent pool
Join us and make your recruitment process easier!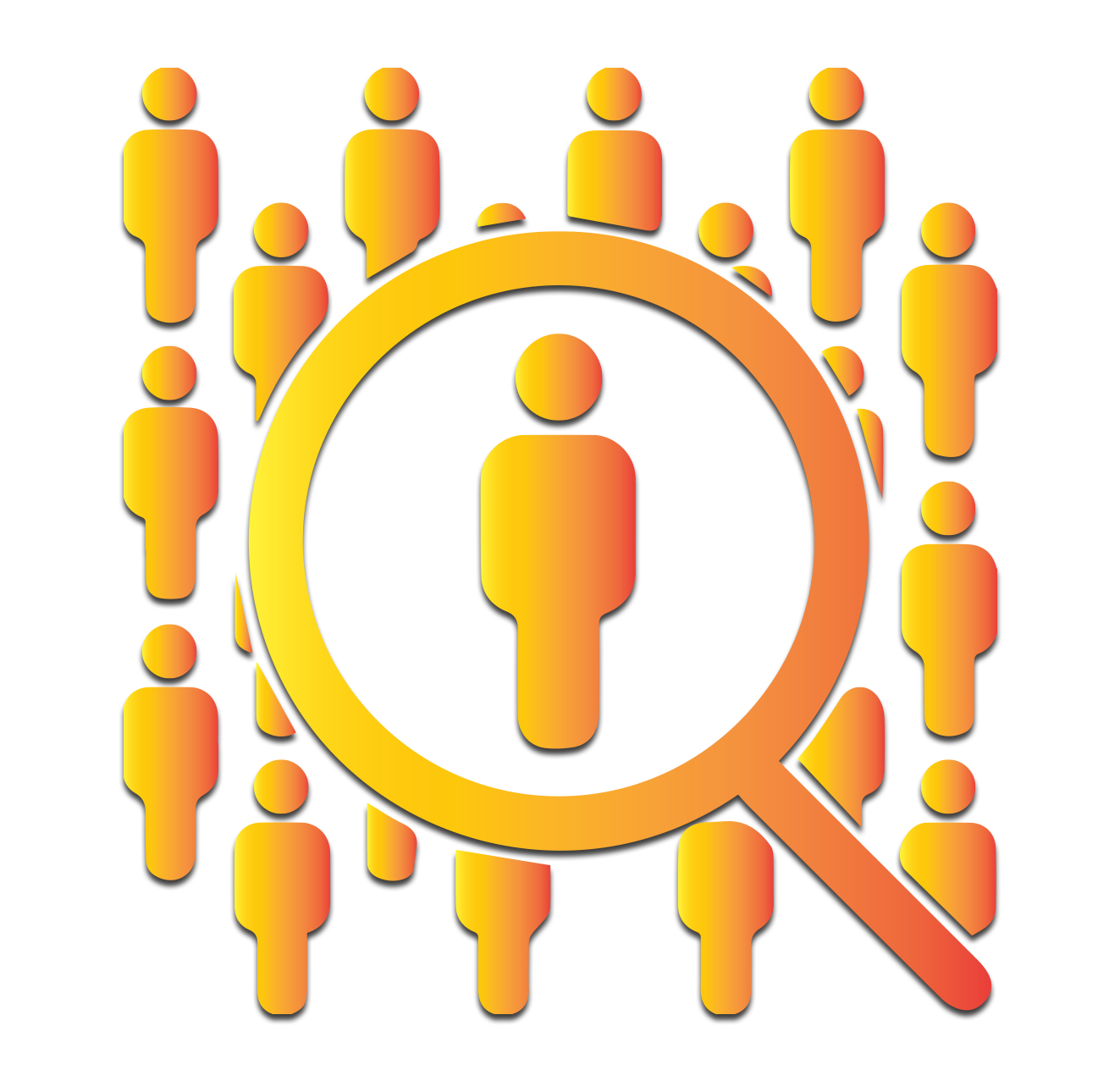 RECRUITMENT AND MANPOWER SUPPLY
EDO's greatest asset lies in the quality of our human capital. Our manpower supply far exceeds the expectations of our clients. We provide Executive Retained Headhunting Searches. We deliver customized, competent and superior manpower resource solutions to our diverse clientele locally, regionally and internationally. We have a rapidly expanding database which is thoroughly reviewed by our experts to support our clients' specific requirements.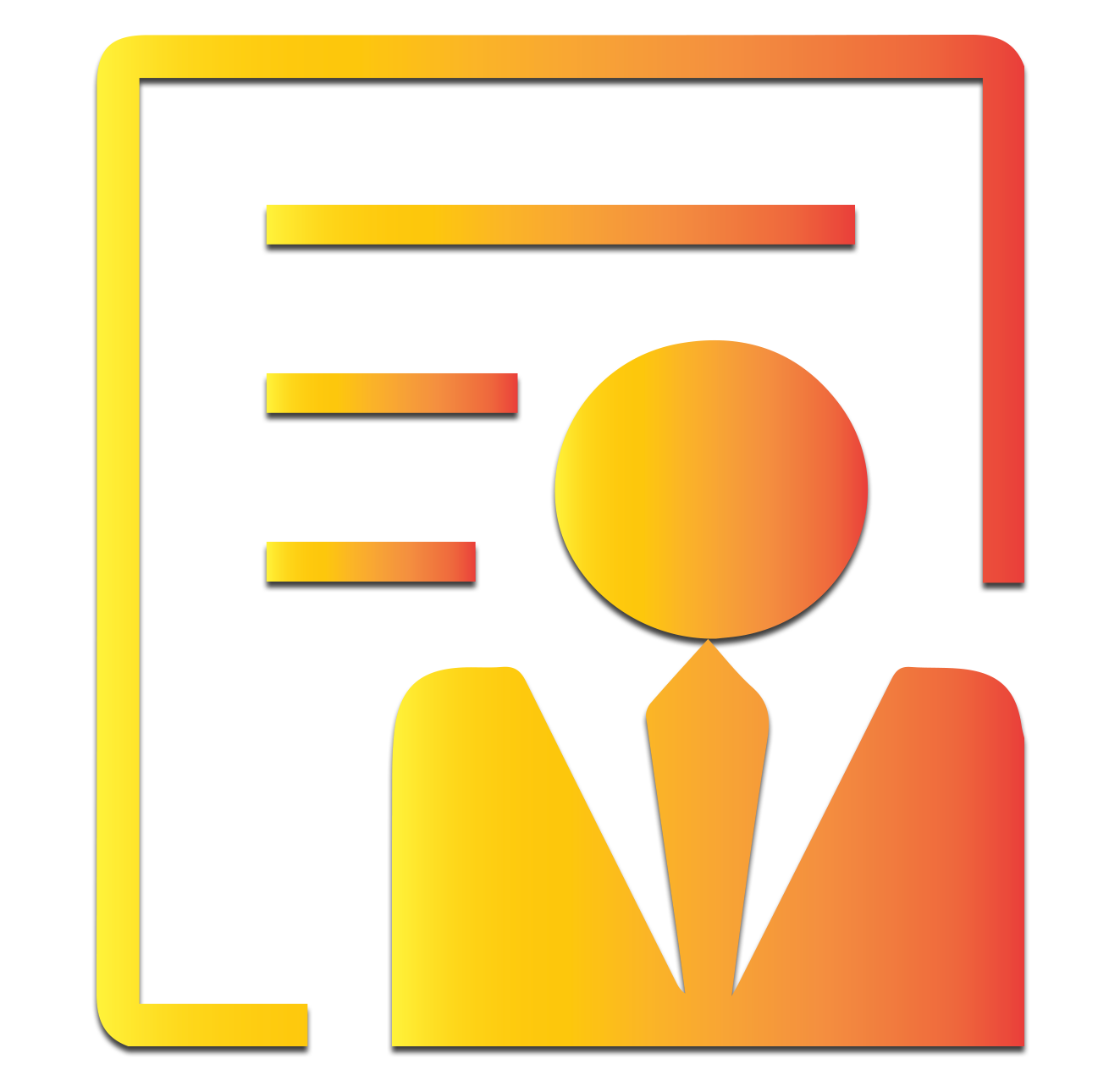 WORK PERMIT AND IMMIGRATION
El Dorado Offshore prepares, submits and meticulously handles all relevant documents and payment processes to obtain timely work permits for expatriates involved in all our operations. Our highly qualified personnel are proficient and proactive in ensuring that each application is successful.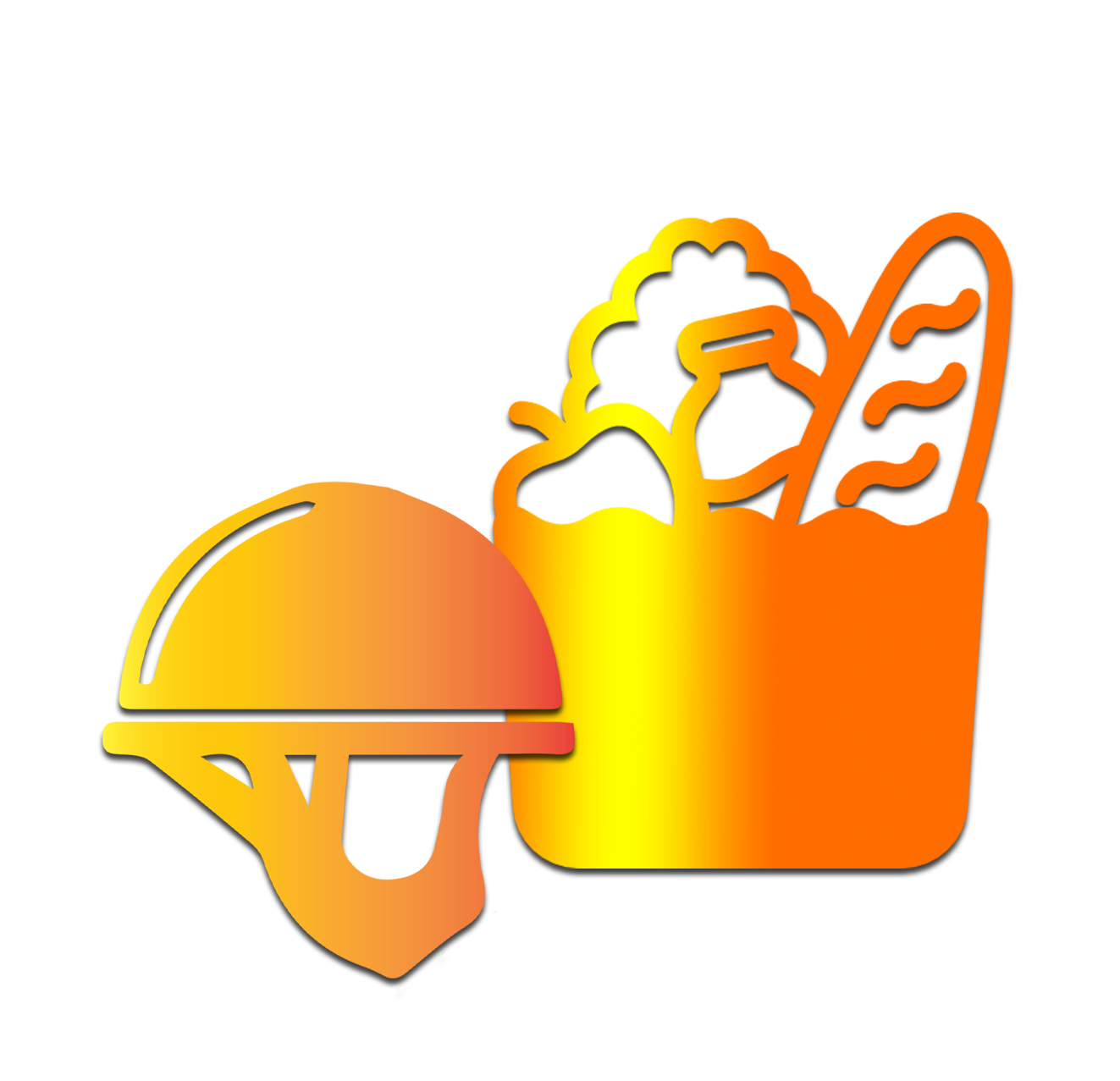 SHIP CHANDLERY AND CATERING
EDO understands that the provision of food handling forms a key linkage for operations, personnel and services provided. EDO prides itself in being the preferred energy sector partner in the delivery of catering and husbandry services through the leading standards of quality control, innovative performance management systems and operational excellence.
Meet the Team Sarona Samaroo
- REGIONAL DIRECTOR -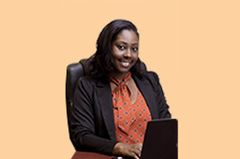 Sherry Ferrell
- HUMAN RESOURCE DIRECTOR -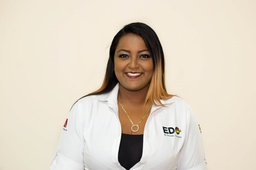 Jynelle Mohamed
- BUSINESS DEVELOPMENT AND OPERATIONS EXECUTIVE -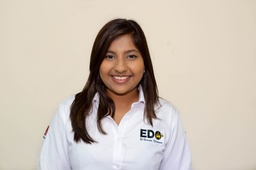 Khadine Ramdin
-QUALITY AND CONTRACTS COORDINATOR-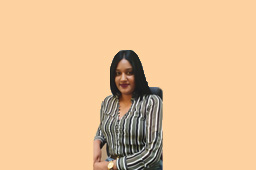 Ginelle Khan
- HUMAN RESOURCE ADMINISTRATOR -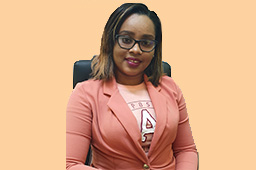 Thalia Wilson
- HUMAN RESOURCE ADMINISTRATOR -